welcome to the Theatre...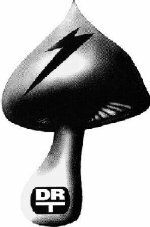 we hope you will enjoy tonight's programme.
---

---
BUY DELUXE RADIO THEATRE.
the new album - "The River and the Desert" (2005) the first album "Deluxe Radio Theatre" (2000)
---

Sign my Guestbook
View my Guestbook
---
If it rocks, it's

visitors to the Theatre so far......